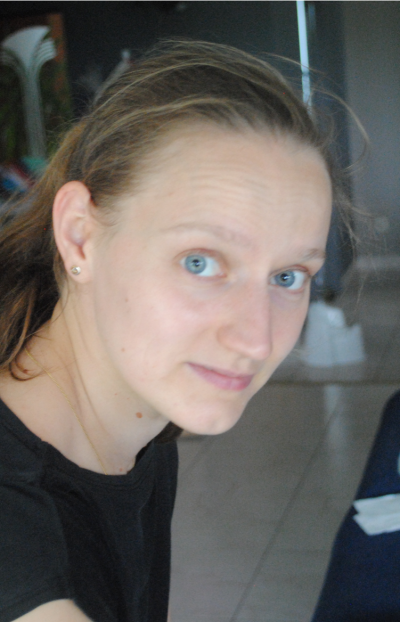 Dr Elke Van der Vekens
Elke graduated at Ghent University in 2005. After a 1 year rotating internship, she started a residency of the European College of Veterinary Diagnostic Imaging (ECVDI) at the Department of Medical Imaging of Animals and Orthopedics of Small animals at Ghent University and became a Diplomate of ECVDI in 2012.
From 2010 to July 2019, she worked as a full-time or part-time assistant in this Department. She successfully defended her PhD titled "The canine and equine stifle joint: new insights in ultrasonography and computed tomography" in September 2019. In the same month, she has started a full time position at the Division of Clinical Radiology, Vetsuisse Faculty of the University of Bern, Switzerland, where she is still working until today.